Factory-overclocked processors to power your applications.
Run intense applications, edit videos and conquer the most high-end games with the epic processing power of the Alienware M18x. Backed by the Intel® HM77 Express chipset and processor options that include factory-overclocked¹ 3rd generation Intel® Core™ i7 Extreme quad core CPUs beyond 4GHz, you can face any challenge.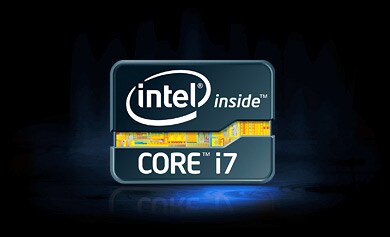 1Dell does not recommend operating the processor or other system component beyond factory settings. This may cause system instability and reduce the operating life of your system components.