Effective collaboration
With a high-performance antenna and the latest wireless and mobile broadband2 connectivity options, including LTE mobile broadband1, you don't have to be inside an office to be at work. 

• Keep a high-speed connection when you're on the move with mobile broadband3,
• Communicate effectively with an optional integrated HD webcam and digital array microphone.
• Easily connect to compatible keyboards, mice, printers and conferencing equipment with Bluetooth® 4.0.
• Enjoy the convenience of automatic email updates while your laptop is asleep with Intel® Smart Connect (WiFi enabled connection required. System must be on or in sleep mode with application running to update.).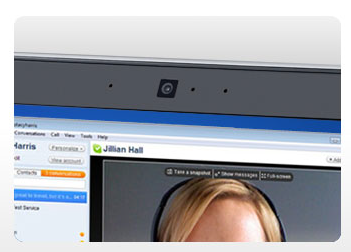 1 LTE is available only in US
2 Mobile broadband available in select countries.
3 available in select countries