Configure thin clients with ease.
Easily configure Windows Embedded Wyse thin clients and minimize administration time and costs with Wyse Configuration Manager (WCM).
Sorry, this item is not available anymore for purchase online. Please see our recommended replacement product.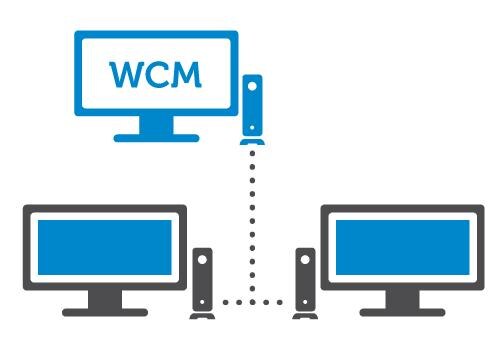 Wyse Configuration Manager (WCM)
Wyse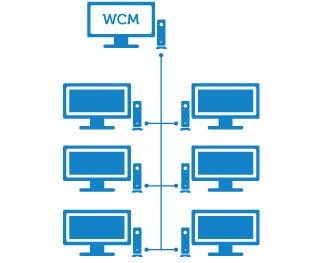 Flexible deployment: Turn your Windows Embedded thin client into a single-purpose device. Configure clients to behave as dedicated VMware® View™, Citrix® or Microsoft Remote Desktop Protocol (RDP) appliances or as "read only" information kiosks.
High scalability: Easily add new thin clients to networks of virtually any size. Use any FTP or web server to deploy configurations for up to thousands of endpoints.
Wide compatibility: WCM is ideal for small-business to enterprise environments and supports stationary or mobile thin clients, Windows Embedded Standard 2009, Windows Embedded Standard 7 and Windows Embedded 8 Standard.*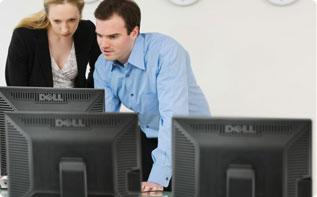 Fast deployment: To deploy a Windows Embedded Standard* thin client, simply plug it into the network and turn it on. Within just a few minutes, your device is configured for general or user-specific settings.
Simplified imaging: With WCM, you no longer have to create custom images to update commonly used device settings. Define a single "gold" image for the entire organization to simplify maintenance of clients.