Dell Precision Workstations
For professional creators
Highest performing and fully customizable workstations designed, tested and certified with professional applications.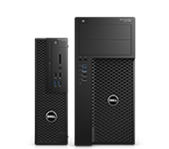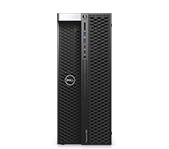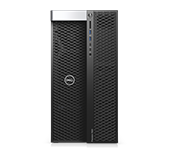 Affordable tower workstations for professional performance.
Compact tower workstation for mission-critical performance and reliability.
Powerful tower and rack workstations made for scalability.
Dell Precision Mobile Workstations
Mobile workstation users who need uncompromised performance on demanding, specialized applications.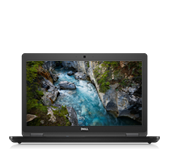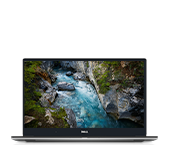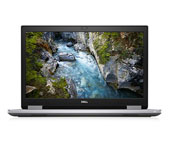 Affordable, fully configurable 15" mobile workstations in a thin and light design.
Thinnest, lightest, smallest 15" mobile workstations with big performance.
Incredibly powerful 15" and 17" mobile workstations in a premium design that looks as good as it performs.