Brocade® switching technology Integrated with Dell M1000e blade architecture
Integrare simplă a tehnologiei Fibre Channel cu mediile SAN noi sau deja existente, cu ajutorul incintei blade PowerEdge M1000e, switch-ului Brocade M5424 şi soluţiei de stocare Dell™ Compellent™.
Switch-ul avansat de 8 Gb Brocade M5424
Brocade
Porturi Fibre Channel
24 ports available in five port increments through Ports on Demand Licensing at 12, and 32 universal ports(E, F, and FL)
Scalabilitate
Full fabric architecture with 239 switches maximum
Nivel maxim de certificare
50 switches. Larger fabrics may be certified as required.
Interoperabilitate
All Brocade switches and Directors
Performanţă
1.063 Gbit/sec line speed, full duplex; 2.125 Gbit/sec line speed, full duplex; 4.25 Gbit/sec full duplex; 8.50 Gbit/sec full duplex; Auto-sensing of 1 Gbit/sec, 2 Gbit/sec, 4 Gbit/sec and 8 Gbit/sec port speeds; optionally programmable to fixed port speed; Speed matching between 1 Gbit/sec, 2 Gbit/sec, 4 Gbit/sec, and 8Gbit/sec ports
Conectare prin magistrală ISL
Inter-Switch Link (ISL) Trunking allows up to four ports between a pair of switches to be combined to form a single, logical ISL with an aggregate speed of up to 32 Gbit/sec for optimal bandwidth utilization and load balancing.
Latenţa structurii
1.2 µsec with no contention, cut-through routing at 4 Gbit/sec. Latency increases as input port speed increases and becomes disparate from out put port speed.
Dimensiune maximă a cadrului
Clase de servicii
Class 2, Class 3, Class F (inter-switch frames)
Tipuri de porturi
FL_Port, F_Port, N_Port, and E_Port; self-discovery based on switch type (U_Port)
Tipuri de trafic de date
Fabric switches supporting unicast and broadcast
Tipuri de suporturi
Small Form-Factor Pluggable (SFP) laser. Short-wave up to 500 m (1,640 ft), and Long-wavelength up to 10km
Servicii pentru structura de reţea
Simple Name Server, Registered State Change Notification (RSCN). Optional fabric services include: Brocade Advanced Zoning; Brocade Fabric Watch; Brocade ISL Trunking; Brocade Advanced Performance Monitoring; Brocade Web Tools.
Opţiuni
SFP media, Ports on Demand, Advanced Fabric Services
Administrare
Management software supported

Telnet; SNMP (FE MIB, FC Management MIB); Brocade Advanced Web Tools with Ease of Use and Ease of Setup; Brocade Advanced Zoning; Brocade Fabric Manager (optional)

Management Access

10/100 Ethernet port (RJ-45); Internal Serial port (RS-232); In-band via Management Server

Diagnosticare
POST and embedded online/offline diagnostics
Şasiu
Enclosure
Width: 272.75 mm
Height: 32.48 mm
Depth: 307.24 mm
Weight: 4.65 Pounds— without media
Condiţii de mediu pentru funcţionare
Temperature
Operating: 0°C to 40°C (32°F to 104°F)
Non-Operating: -20°C to 70°C (-4°F to 158°F)

Humidity
Operating: 10% to 90%, non-condensing at 29°C
Non-Operating: 5% to 95%, non-condensing at 38°C

Altitude
Operating: Up to 3,048 m (10,000 ft)
Storage: Up to 10.668km (35,000ft)

Shock
Operating: 20G for 6ms
Non-operating: 50G with a velocity change of 4216 mm/sec squared

Vibration
Operating: 0.4G at 5 Hz to 500 Hz for 60 minutes
Non-operating: 0.5G at 2 Hz to 200 Hz for 15 minutes; 1.04 GRMS Random for 15 minutes
Alimentare
DC Input 12V and 3.3V from chassis
Power consumption About 32 Watts
Highlights
The Brocade® M5424 switch and the Dell PowerEdge M1000e blade enclosure provide robust solutions for Fibre Channel SAN deployments. Not only does this offering help simplify and reduce the amount of SAN hardware components required for a deployment, but it also maintains the scalability, performance, interoperability, and management of traditional SAN environments.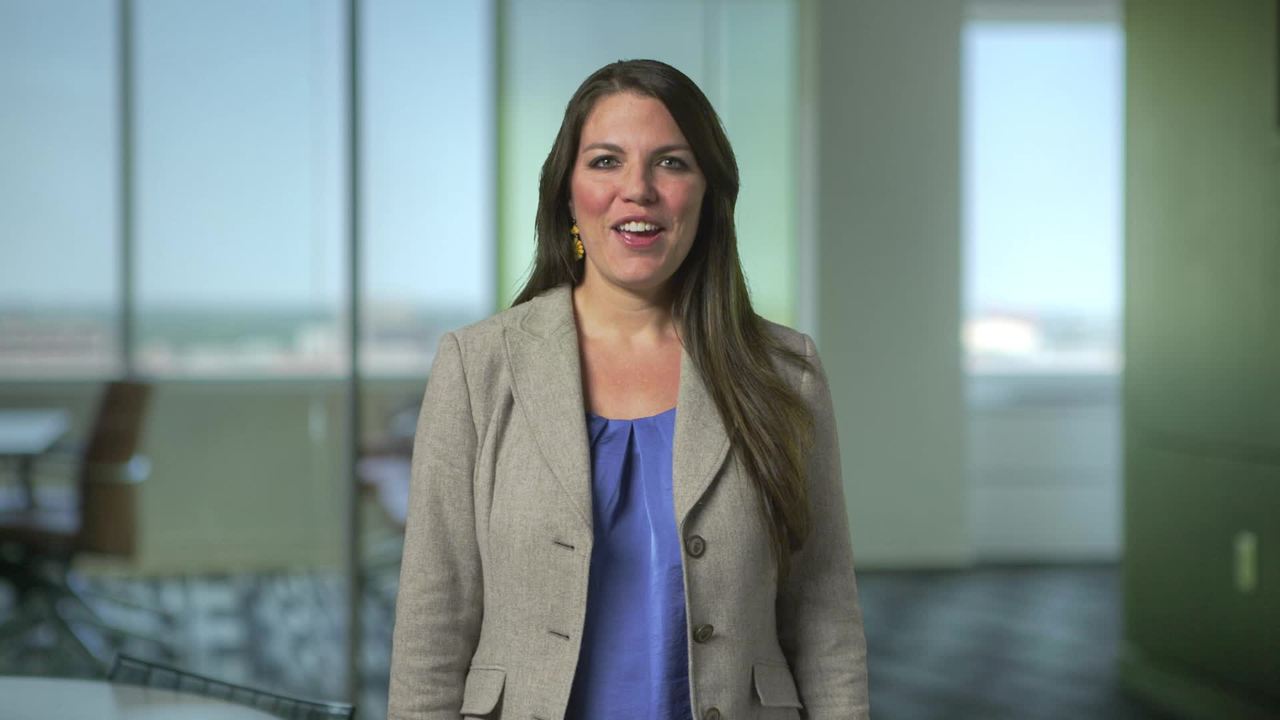 Fast, Reliable 8 Gbit/sec Performance
Non-blocking and non-oversubscribed platform with an aggregate bandwidth of 128 Gbit/sec end-to-end
Optional Adaptive Networking services, including Adaptive Fabric Quality of Service, Traffic Isolation, and Ingress Rate Limiting, enabling organizations to maintain optimized application performance in virtual environments.
Excellent Value for a Variety of SAN Environments
Easily integrate Fibre Channel (FC) technology into new or existing Storage Area Network (SAN) environments using the PowerEdge M1000e blade enclosure, Brocade M5424 and Dell™ Compellent™
storage.
New platform combines with Brocade 8Gb edge switches from Dell to extends the next generation dynamic Data Center Fabric features of Brocade backbone DCX architecture to the Dell PowerEdge M1000e Chassis.
Stăpâniţi complexitatea reţelei cu Dell EMC Services
Echipa noastră globală de experţi în domeniul reţelelor înţelege complexităţile ecosistemelor IT, inclusiv ale mediilor cu echipamente de la mai mulţi producători. Avem atât aptitudinile, cât și experienţa nu numai de a rezolva rapid problemele de performanţă, dar și de a transforma reţeaua dvs., astfel încât să satisfacă cerinţele afacerii.
Consultanţă
Consultanţii de reţea Dell EMC oferă îndrumare specializată pentru a vă ajuta să optimizaţi şi să transformaţi mediul de reţea pentru a satisface cerinţele infrastructurilor multicloud din prezent. Experienţa noastră bogată privind infrastructura şi aplicaţiile, combinată cu seturile de instrumente sofisticate pentru analiza reţelei rezolvă o gamă largă de provocări la adresa tehnologiei şi proceselor de reţea.
Implementare
Profitaţi de Dell EMC ProDeploy Enterprise Suite pentru a vă instala şi configura reţeaua. Experţii noştri pot degreva personalul dvs. IT pentru ca acesta să se concentreze pe activităţile principale, pentru a reduce la maximum timpul de nefuncţionare şi pentru a vă oferi încrederea că lucrurile vor merge bine de prima dată.
Asistenţă
Obţineţi acces la experţii tehnici ProSupport, care vă pot asista în cele mai complexe provocări legate de reţea. Dell EMC ProSupport Enterprise Suite oferă asistenţă pentru problemele de reţea, la orice oră şi oriunde în lume, ajutându-vă echipa să păstreze un nivel înalt de productivitate.
Instituţii de învăţământ
Dell EMC vă oferă programe de instruire flexibile, astfel încât personalul dvs. să poată dobândi aptitudinile necesare pentru a administra și utiliza cu succes întregul potenţial al reţelei dvs. Prin abordarea noastră personalizată, personalul dvs. urmează exact instruirea de care are nevoie pentru a îmbunătăți productivitatea şi adoptarea, pentru a micşora timpul de nefuncţionare şi pentru a reduce apelurile la departamentul de asistenţă din partea utilizatorilor finali.