Dell Linux Recovery Image
Create Linux installation media for your Dell device.
Need to install or reinstall Linux on you Dell system?
Download a Dell ISO recovery image file and use the Dell OS Recovery Tool to create a bootable USB drive.
The Service Tag or product ID of the device you need a recovery image for.
A hard drive or removable media with access rights and at least 8GB of available data storage space for the download.
A blank USB drive with at least 8GB of space to create the installation media.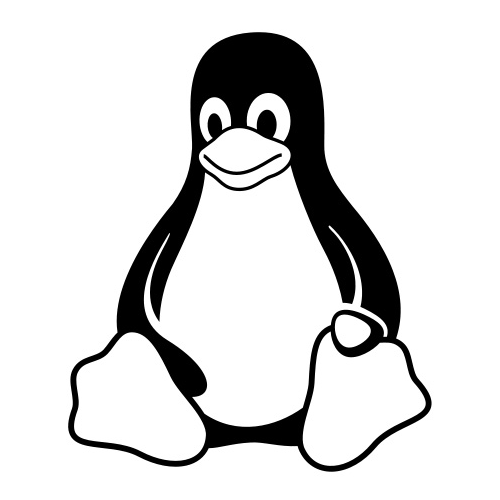 ---
Enter the Service Tag of the PC you need a recovery image for.
What's this?