Continual
Laptops, desktops and much more!
Check out the latest & greatest from Dell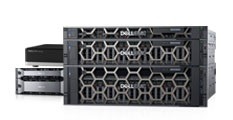 Our solutions portfolio offers a range of options with easy configuration, scalable storage and flexible services.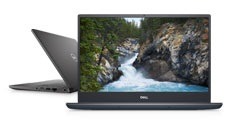 Finding the right notebook for your business is simple with our selection of best-in-class Dell laptops.
Get more out of your office performance with our scalable and configurable desktops, built for any budget.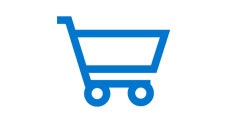 Experience Dell products up close and personal.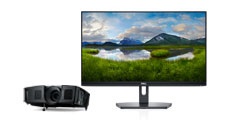 Boost your productivity with Dell PC accessories.