這款桌上型電腦外型精巧、彈性優異,而且設定簡單、管理毫不費力,又能提升日常工作效率,可讓您順利推動業務。
請致電戴爾查詢最新價格
很抱歉,本商品不再提供線上購買。請參閱我們建議的替代產品。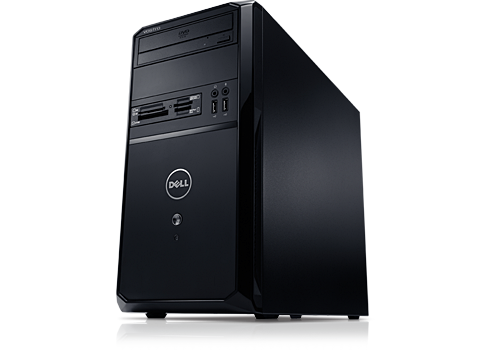 Vostro 270 迷你立式
Vostro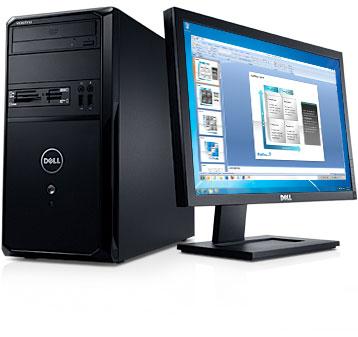 Keep pace with your growing business.
Whether you're drafting spreadsheets, creating presentations or processing data, you can get the job done fast with the Dell™ Vostro™ 270, featuring up to 3rd Gen Intel® Core™ i3 and i5 processor options and Windows® 7 Professional
Find Out More >

Make your work something to see.
Graphics-intensive websites and digital content will come to life before your eyes. Rich visual capabilities comes standard with the Vostro 270's integrated Intel® HD graphics.

The desktop that fits your style.
Turn your office into a model of efficiency and productivity. Vostro 270 offers the features, connectivity and functionality to enable you to work the way you want to.
Find Out More >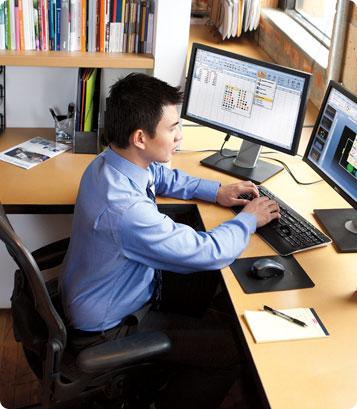 Setup is a breeze, no IT manager required.
Get your systems up and running quickly so you can get to work without losing valuable time. With the Dell™ Vostro™ 270, you're ready to go, right out of the box.
Find Out More ›

Dell ProSupport and security features can offer peace of mind.
Your busy office requires optimal performance. With Dell ProSupport™, your virtual IT staff is standing by to help when you need it. And you can rest easy knowing that your data and your systems are protected with the help of both software and hardware security.
Find Out More ›

Help conserve your budget and the environment.
Help contain your operating budget with the energy-efficient Vostro 270 desktop, featuring a 300W power supply.
Opt for vital IT services and security.
Enjoy world-class security and IT support options with your Vostro™ 270 desktop.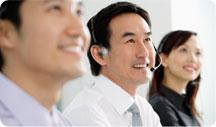 Your complete IT solution.
Enjoy a suite of dedicated IT support 24/7. Dell™ ProSupport™ helps minimize downtime with phone, online or on-site support. Opt for Dell™ Next Business Day Onsite Service after Remote Diagnosis for on-site repairs.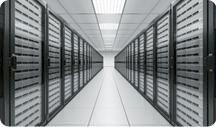 Protect assets with solid security.
Help protect sensitive data by opting for simple and easy-to-use security solutions including Dell DataSafe™ online backup service. Choose preinstalled business security options such as Trend Micro™ Worry-Free™ Business Security service.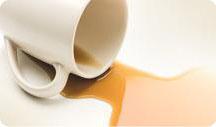 Accidents are easily handled.
Face it, accidents can happen. Dell offers additional protection to cover accidental damage to your Vostro™ 270 desktop. Dell Accidental Damage Service can help keep you up and running after any unexpected accidents.