這部進階的 14 吋商務筆記型電腦可提供重要的安全性功能以及第 3 代 Intel® Core™ 處理器。嚴密保護;轉眼間即可開機並載入應用程式。
請致電戴爾查詢最新價格
很抱歉,本商品不再提供線上購買。請參閱我們建議的替代產品。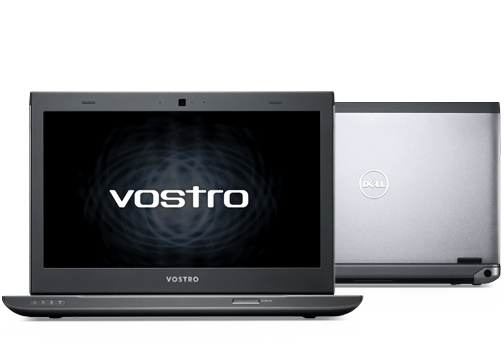 全新!Vostro 3460 筆記型電腦
Vostro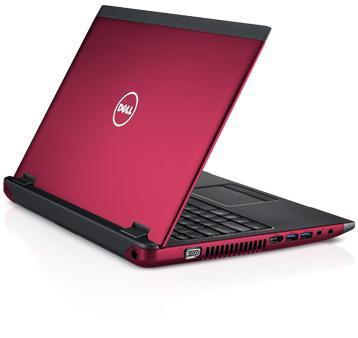 Get vital, easy-to-use security.
Ensure your critical professional information is secure 24/7 with built-in data encryption as well as advanced internet and physical security options.
Find Out More >

Go for speed, agility and vivid graphics.
Boot up and wake up fast with an available mSATA drive and enjoy efficient multitasking with 3rd Gen Intel® Core™ processor options and up to 8GB* DDR3 memory. Power your presentations with built-in Intel® HD graphics — even opt for a discrete graphics card.
Find Out More >

Grow your business with ease.
The Vostro™ 3460 was designed to meet your essential professional needs by providing powerful and reliable productivity today while offering purchasing flexibility as you grow.
Find Out More >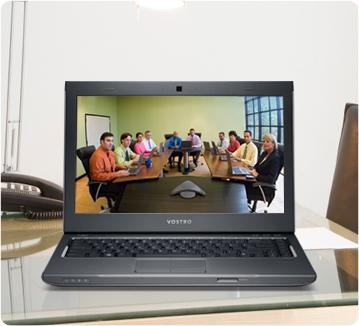 Choose a sleek design.
The Vostro™ 3460 offers a thin, new design that's sleek yet sturdy — perfect in the office or on the road.
Find Out More >

Work seamlessly virtually anywhere.
Connect and collaborate on the go with a suite of services and hardware features designed for professional efficiency.
Find Out More >

Stay plugged into your work.
Whether you're transferring data or connecting a wired printer or projector, the Vostro 3460 makes it easy to plug in and stay productive.
Find Out More >


Reliability is everything.
Your Vostro™ 3460 offers essential reliability features and options for your professional.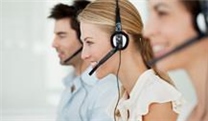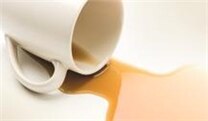 Accidents are easily handled.
Your Vostro 3460 has a spill-resistant keyboard which can guard against minor liquid spills. In addition, Accidental Damage Service
*
can help get you up and running after unexpected accidents.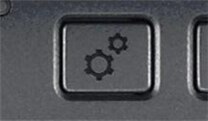 Quick Recovery Button.
It acts as a central point of contact for system alerts, driver updates and downloads. Or use it to link to Dell tools and on-board diagnostics, such as the Windows Mobility Center. Customize it to launch your most-used applications like Skype™ or your web browser.
晶片組
Intel® HM77 Panther Point Express 行動晶片組
光碟機
托盤式:8 倍速 DVD+/-RW,具雙層 DVD+/-R 寫入功能
Blu-ray Combo 機
電源
6 芯圓柱型電池套件 (48 瓦時)



AC 整流器*


65 瓦,汽車/飛機/旅行用 AC 整流器
90 瓦,汽車/飛機/旅行用 AC 整流器
安全性
指紋辨識器,搭配 DigitalPersona® 軟體 (標準)
Trend Worry Free Business Service 或 Trend Micro Titanium Security Service*
實體安全性:Kensington 纜線鎖孔



備份選項


Dell DataSafe Online 備份服務
Dell DataSafe Local
多媒體
2 個整合式喇叭
整合式 HD 攝影機 (720p) 搭配陣列麥克風和 Waves MaxxVoice Pro
Dell Webcam Central 和視訊會議功能 (透過 MS Messenger 或 Skype)



鍵盤 / 觸控板


標準全尺寸防潑灑鍵盤
背光鍵盤
標準手勢多重觸控板
無線功能
整合式有線連線:Gigabit 乙太網路
無線區域網路:802.11a/b/g/n 與 Bluetooth Combo (BT V4.0+HS)
Dell Wireless 1703/1704 (802.11b/g/n) 及 1901 (802.11a/b/g/n)    
Intel® WiFi 2230 (802.11 b/g/n)
無線 WAN:HSPA 2.0;EVDO-HSPA Mini-Card;