時尚專業的 Vostro™ 5460 呈現俐落外觀,提供出色的效能、符合企業需求的功能與優異的支援選項,讓您聰明工作
請致電戴爾查詢最新價格
很抱歉,本商品不再提供線上購買。請參閱我們建議的替代產品。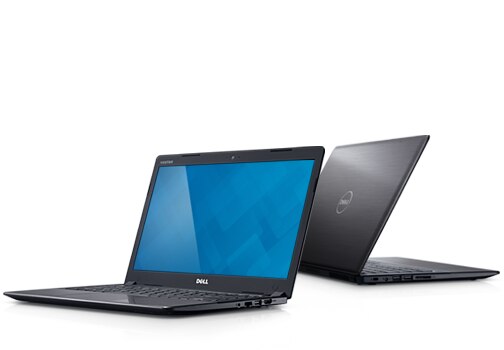 Vostro 5460 筆記型電腦
Vostro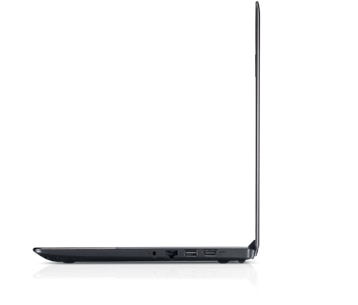 The thinnest Vostro
The most portable 14" Vostro 5460 laptop ever is less than 19 mm thin and starts at just 1.54 kg .
Find Out More

Uncompromised performance
Work efficiently and count on Vostro 5460 for uncompromised performance and productivity in your personal life.
Find Out More

World-class support
Stay protected and get help when you need it with available support options that include Dell Next Business Day On-Site Service.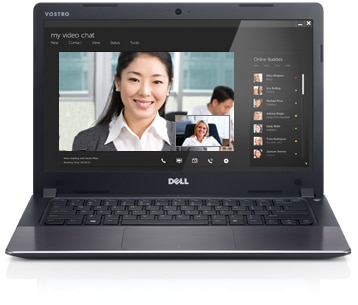 Ultrabook™ availability
When you step up to a Vostro 5460 Ultrabook™, you get the added performance of a solid-state hard drive and 3rd Gen Intel® Core™ processors.
Find Out More

Easy connections
Videoconference with family, friends or coworkers and connect to your electronics easily through a complete array of convenient features.
Find Out More

MaxxAudio 2.1 sound
Bring clarity to your music, videos and conference calls with Waves MaxxAudio® 4 with 2.1 stereo sound featured on every Vostro 5460.
Find Out More

Global Services and Support
Dell Services can help reduce IT complexity, lower costs and eliminate inefficiencies by making IT and solutions work harder for you. The Dell Services team takes a holistic view of your needs and designs solutions for your environment objectives while using established delivery methods, local talent and in-depth domain knowledge to help lower your total cost of ownership.
音效與喇叭
2 個整合式喇叭 (1.5 瓦 x 2) + 1 個重低音喇叭 (2 瓦)
整合式 720HD (100 萬畫素) 攝影機搭配麥克風
WaveMaxx Audio 4.0 可提供 HD 音訊
電源
3 芯鋰離子電池 (48 至 50 瓦時)
65 瓦超薄 AC 整流器、90 瓦超薄 AC 整流器