Fully loaded. With room for more.
Everything you'd expect from an XPS desktop, now more powerful than ever. Enjoy blazing fast speed with next generation processors and graphics plus huge expandability potential. A machine built to keep up with you.
Check Prices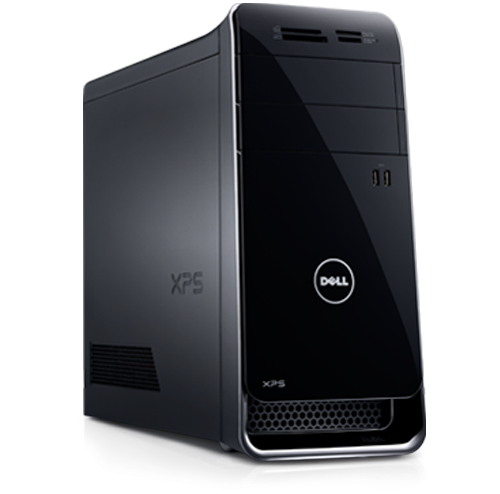 XPS 8900 Desktop
XPS
Operating system
With Windows 10 – get the best combination of Windows features you know and new improvements you'll love.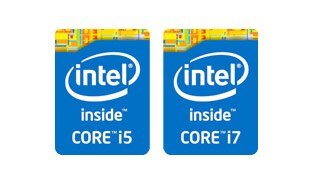 Fast, seamless performance
Own the fastest XPS mini tower ever. With 6th Gen Intel® Core™ processors, up to i7 Quad Core, you can blaze through system-intensive applications like video editing, HD video playback, serious multitasking and extreme gaming. Overclock your BIOS for even more performance.

Generous memory options
Watch your photo and video projects go from fast to blazing when you choose the maximum memory up to 32GB DDr4 2133MHz. Never get slowed down by memory intensive applications, with 1.3x higher bandwidth than 1600MHz DDr3.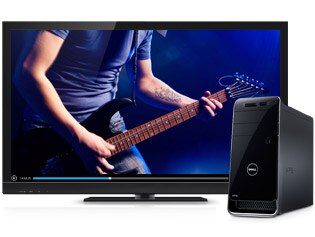 Advanced graphics and sound
High performance demands high power. That's why every XPS 8900 is equipped with a 460 watt power supply and supports graphics cards demanding up to 225 watts of total power.

Even better gaming and video editing
Upgrade to the powerful NVIDIA® GeForce® GTX 960 graphics card for the ultimate gaming experience. Gaming, movies and other images jump off the screen. For those seeking a system that can handle high‐performance video, look no further than the XPS 8900.

Studio‐quality sound
GRAMMY Award‐winning Waves MaxxAudio® software and integrated 7.1‐channel (6 jack) audio is built right in, bringing crisp, rich sound to your favorite music, movies and videos.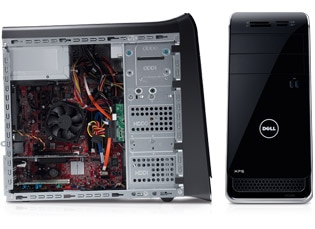 Ample storage and expandability
Expand your potential
Future ready, this desktop is ready for whatever you throw at it. Make it your own and improve it over time with graphics cards and hard drives, you can buy it now or later.

Easy expandability
With 3hard drive bays and up to 2TB storage you'll never be short on room and the option to add more later. Future upgrades are easier because the hard drive and power cord are included for each bay. With up to 4 DIMM slots, there is plenty of upgrade potential for more memory as well. (32GB and 24GB configurations use all slots).

Turbo-charged graphics
Trick out your machine with the latest graphics. The XPS 8900 has a 460W power supply that supports graphics upgrades up to 225W.

Give your productivity a boost
With 10 USB ports you have room to plug in all your devices. The XPS 8900 offers added flexibility with ports located in the front, top and back for easy cable management.
Designed with purpose
Smart design
Built to make your life easy XPS products are designed with easily accessible ports and connectors and even engineered to be quieter than other desktops.

Easy Access
Accessible USB ports on the front and top provide convenient access to the plug in portable devices. No more fumbling to get the phone USB connector in. The top angled USB ports were designed to be easy to plug in devices while you are seated and your desktop is sitting on the floor.

Charge and store devices
Use the top tray to charge your device or as a great place to store your phone when connected. The top tray is a stable place to set your devices while you connect to download your content.

Easy media transfer
No cable? No problem. Transferring photos or videos from your digital camera or camcorder is as easy as inserting your media card into the integrated 19-in-1 reader

Microsoft and Dell have just raised the bar. Again.
The best Windows ever meets the best Dell ever. The result? A whole new era of power, performance and productivity. Windows 10 gives you all the features you know from the world's most popular operating system, plus great improvements you'll love. Enhance all you do with new Windows 10 features:

Start it up
You'll feel like an expert from the get-go since your Windows Start menu is back in an expanded form. Plus, all your pinned applications will carry over so your experience is familiar, productive and better than ever.

Experience PC gaming at its best with Windows 10.
The best Windows ever for gaming is here. Purchase your system today, upgrade for free , and experience PC gaming at its best with Windows 10.

DirectX 12
Break down boundaries and step into your game with graphics more stunning than ever before with the new DirectX 12 technology. Windows 10's API is armed with new features that will provide quicker processing in real time to generate higher FPS and richer graphics as well reduced power consumption to play longer.

Expand your community:
Xbox app lets you see what your friends are playing now, chat with your community, and track your scores and achievements. Plus, Game DVR* lets you record your best hero moves for sharing with friends.

Play more games:
The greatest Xbox games are now at your fingertips, and you will get built-in support for the Xbox controller and even stream Xbox One games to a Windows 10 PC, laptop, or tablet anywhere in your home. Even the cross-device barriers are down – start a game on your PC and move to your Xbox to continue playing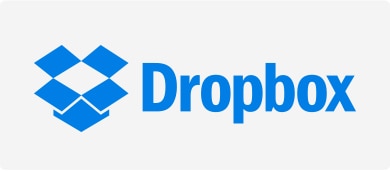 Your content. Anywhere, anytime.
Retrieve that document you forgot to take to the meeting. Access your photos. Collaborate on a project. With Dropbox, you can easily access all of your content anywhere.

Dropbox

Put your stuff in Dropbox and get to it from any device. Dropbox lets you edit docs, share photos, and show off videos from anywhere. Even if something happens to your PC, your stuff is always safe in Dropbox. Get 20GB of Dropbox space included for a year with your purchase of a new Dell PC.*

*Dell consumer PC or select Venue tablets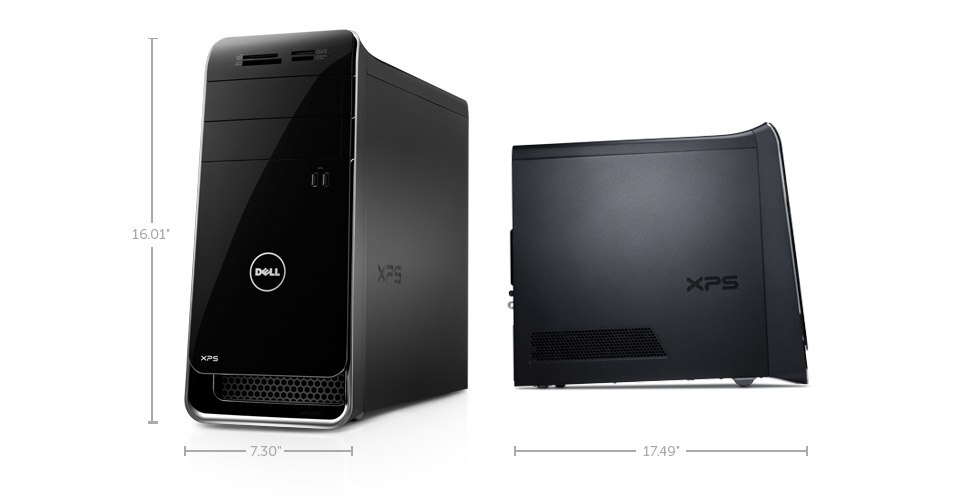 Dimensions & Weight
Height: 16.01" (406.8mm) | Width: 7.30" (185mm) | Depth 17.49" (444mm)
Weight: 30.42lbs (13.8Kg) depending on configuration
*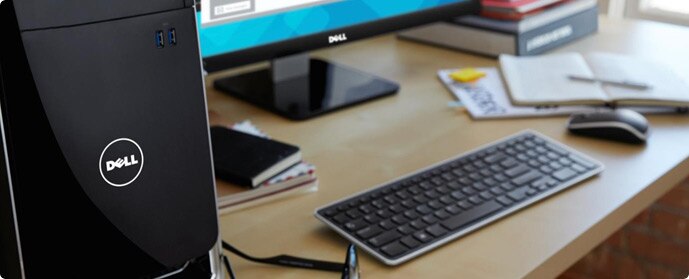 Essential accessories for your XPS 8900
Complete your XPS 8900 with a Dell monitor that offers ultra-wide viewing and a Dell wireless keyboard and mouse for a clutter-free desktop experience. Look for these great products and more at checkout.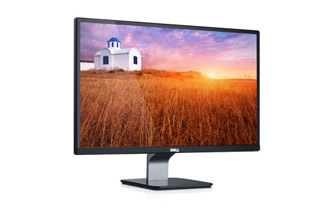 Dell S2340L Monitor
Take advantage of your premium graphics with a 58.4 cm (23") Full HD (1920x1080) display. Images look rich and clear on this glossy, virtually borderless screen – you can even set auto controls for each application that you use.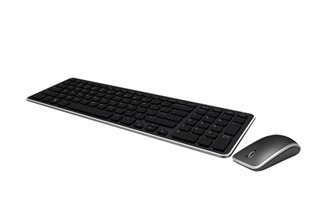 Dell KM714 Wireless Premium Keyboard & Mouse Combo
Work in a clean space with a wireless keyboard and mouse that are as high-performance as they are sleek. Scissor chiclet keys, Windows 8 gesture controls and LED tracking help you to get things done quickly.