Brocade M5424 Blade Switch
Brocade
Fibre Channel ports
24 ports available in five port increments through Ports on Demand Licensing at 12, and 32 universal ports(E, F, and FL)
Scalability
Full fabric architecture with 239 switches maximum
Certified maximum
50 switches. Larger fabrics may be certified as required.

All Brocade switches and Directors
Performance
1.063 Gbit/sec line speed, full duplex; 2.125 Gbit/sec line speed, full duplex; 4.25 Gbit/sec full duplex; 8.50 Gbit/sec full duplex; Auto-sensing of 1 Gbit/sec, 2 Gbit/sec, 4 Gbit/sec and 8 Gbit/sec port speeds; optionally programmable to fixed port speed; Speed matching between 1 Gbit/sec, 2 Gbit/sec, 4 Gbit/sec, and 8Gbit/sec ports
Inter-Switch Link (ISL) Trunking allows up to four ports between a pair of switches to be combined to form a single, logical ISL with an aggregate speed of up to 32 Gbit/sec for optimal bandwidth utilization and load balancing.
Fabric latency
1.2 µsec with no contention, cut-through routing at 4 Gbit/sec. Latency increases as input port speed increases and becomes disparate from out put port speed.
Classes of Service
Class 2, Class 3, Class F (inter-switch frames)
FL_Port, F_Port, N_Port, and E_Port; self-discovery based on switch type (U_Port)
Data Traffic Types
Fabric switches supporting unicast and broadcast
Media Types
Small Form-Factor Pluggable (SFP) laser. Short-wave up to 500 m (1,640 ft), and Long-wavelength up to 10km

Fabric Services
Simple Name Server, Registered State Change Notification (RSCN). Optional fabric services include: Brocade Advanced Zoning; Brocade Fabric Watch; Brocade ISL Trunking; Brocade Advanced Performance Monitoring; Brocade Web Tools.
Options
SFP media, Ports on Demand, Advanced Fabric Services
Management
Management software supported

Telnet; SNMP (FE MIB, FC Management MIB); Brocade Advanced Web Tools with Ease of Use and Ease of Setup; Brocade Advanced Zoning; Brocade Fabric Manager (optional)
 
Management Access

10/100 Ethernet port (RJ-45); Internal Serial port (RS-232); In-band via Management Server
Diagnostics
POST and embedded online/offline diagnostics
Chassis
Enclosure
Width: 272.75 mm
Height: 32.48 mm
Depth: 307.24 mm
Weight: 4.65 Pounds— without media
Environmental Operating Conditions
Temperature
Operating: 0°C to 40°C (32°F to 104°F)
Non-Operating: -20°C to 70°C (-4°F to 158°F)

Humidity
Operating: 10% to 90%, non-condensing at 29°C
Non-Operating: 5% to 95%, non-condensing at 38°C

Altitude
Operating: Up to 3,048 m (10,000 ft)
Storage: Up to 10.668km (35,000ft)

Shock
Operating: 20G for 6ms
Non-operating: 50G with a velocity change of 4216 mm/sec squared

Vibration
Operating: 0.4G at 5 Hz to 500 Hz for 60 minutes
Non-operating: 0.5G at 2 Hz to 200 Hz for 15 minutes; 1.04 GRMS Random for 15 minutes
Power
DC Input 12V and 3.3V from chassis
Power consumption About 32 Watts
Regulatory
The M5424 complies with the following safety certifications:
United States Bi-Nat UL/CSA 60950-1 1st Ed or latest; ANSI C63.4
Canada Bi-Nat UL/CSA 60950-1 1st Ed or latest; ICES-003 Class A
Japan CISPR22 and JEIDA (Harmonics)
European Community EN60950-1 or latest EN55022 and EN55024
Australia/New Zealand -- EN55022 or CISPR22 or AS/NZS CISPR22
Argentina IEC60950-1 or latest
Russian Federation IEC60950-1 or latest 51318.22-99 and 51318.24.99 or latest
Korea KN22 and KN24
Highlights
The Brocade® M5424 switch and the Dell™ PowerEdge™ M1000e blade enclosure provide robust solutions for Fibre Channel SAN deployments. Not only does this offering help simplify and reduce the amount of SAN hardware components required for a deployment, but it also maintains the scalability, performance, interoperability and management of traditional SAN environments.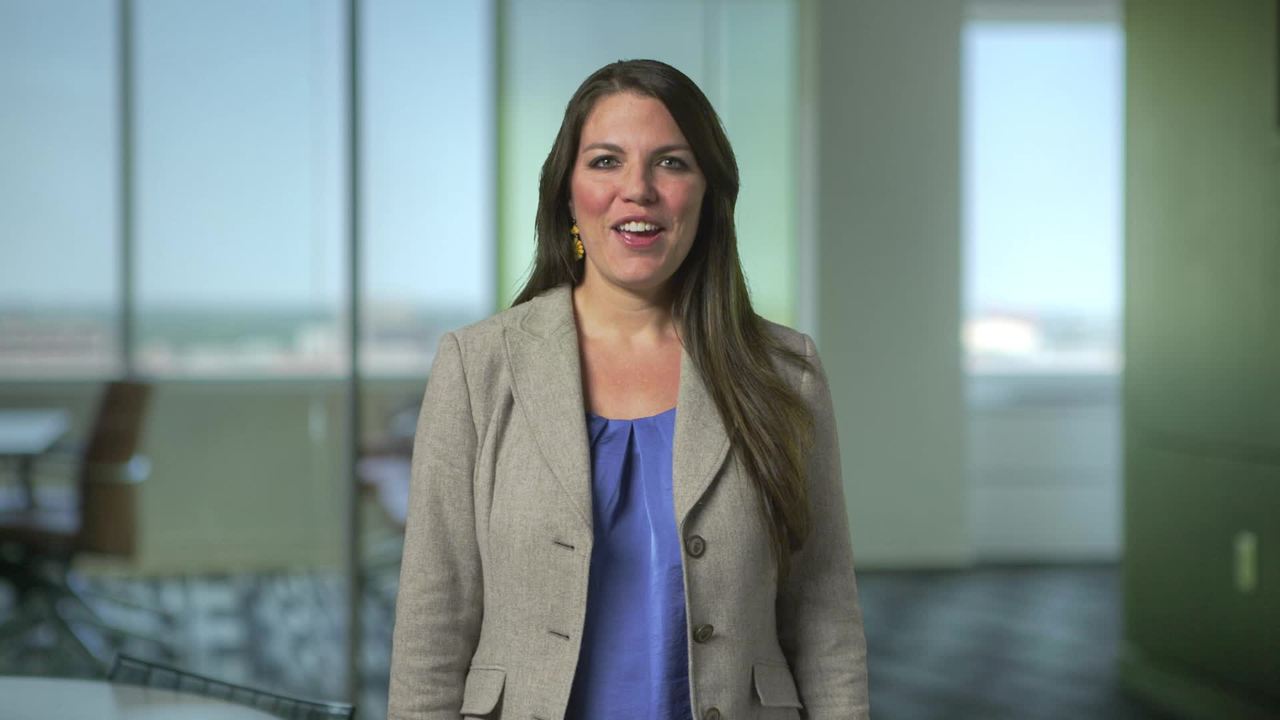 Fast, Reliable 8-Gbit/sec Performance
Non-blocking and non-oversubscribed platform with an aggregate bandwidth of 128 Gbit/sec end-to-end
Optional adaptive networking services, including adaptive fabric quality of service, traffic isolation and ingress rate limiting, enabling organizations to maintain optimized application performance in virtual environments
Excellent Value for a Variety of SAN Environments
Easily integrate Fibre Channel (FC) technology into new or existing Storage Area Network (SAN) environments using the PowerEdge M1000e blade enclosure, Brocade® M5424 and Dell/EMC storage.
New platform combines with Brocade® 8Gb edge switches from Dell to extends the next generation dynamic Data Center Fabric features of Brocade® backbone DCX architecture to the Dell PowerEdge M1000e Chassis.
Navigate network complexity with Dell EMC Services
Our global team of network experts understands the complexities of IT ecosystems, including multi-vendor environments. We have the skillset and experience to not only quickly resolve performance issues but also transform your network to meet the demands of your business.
Consulting
Dell EMC network consultants provide expert guidance to help you optimize and transform the network environment for the demands of today's multi-cloud infrastructures. Our deep infrastructure and application expertise combined with sophisticated network analysis toolsets address a wide range of network technology and process challenges.
Deployment
Leverage the Dell EMC ProDeploy Enterprise Suite to get your network installed and configured. Our experts can free your IT staff to focus on your core business, minimize downtime and give you the confidence that the job will be done right, the first time.
Support
Gain access to ProSupport technical experts who can assist with your most complex networking challenges. The Dell EMC ProSupport Enterprise Suite provides networking support around the clock and around the globe, helping your team maintain a high level of productivity.
Education
Dell EMC offers flexible training programs so your staff can build the right skills to successfully manage and utilize your network to its full potential. Through our personalized approach, your staff gets the exact training they need to improve productivity and adoption, decrease downtime, and reduce end-user support calls.