On-demand desktop/app virtualization and server provisioning.
High performance, secure desktop and application virtualization that is cost-effective, easy to manage and configure. Now a part of vWorkspace which is called "Wyse vWorkspace WSM".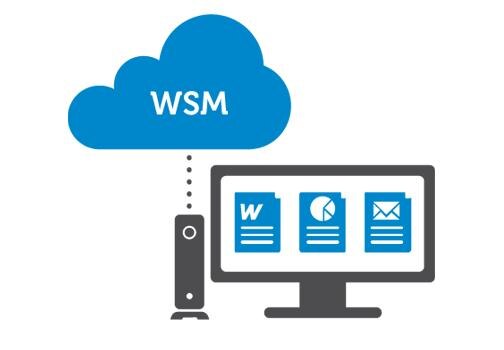 Wyse WSM Software
Wyse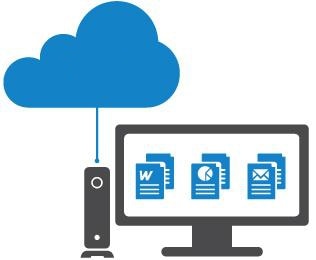 High performance: A rich locally executing speedy PC experience that, to the user, is indistinguishable from that of a traditional desktop system, with complete application and peripheral compatibility.
Easy maintenance: Centralized web-based administration with policy-based control, and one-click device recovery and cleanup.
Scalability: Distributed architecture with multiple server support that easily scales across a campus or a global enterprise.
Compatible with a vast array of apps and peripherals
If it works with Windows®, it will work with vWorkspace. The client-hosted desktop virtualization functionality of vWorkspace is adaptable to virtually any Windows environment, offering security, ease of management and control. It allows flexible use of client endpoints, including existing desktops and laptops, thin clients or stateless cloud desktops. It is an ideal solution for: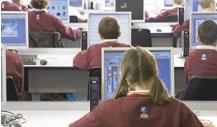 Education: Manage client-hosted virtual desktops throughout a school or district from a central location, and enable labs and classrooms to run a vast variety of Windows apps, including those not published for VDI. Retain tight control over apps and images through cloud desktops or offer more flexibility for users and administrators with laptops or thin clients for endpoints.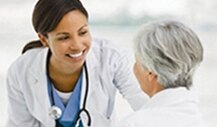 Healthcare: Gain the local performance of a desktop with the storage capacity of a central server with a cost-effective vWorkspace deployment. Link your branch and distributed facilities through your wide area network (WAN) to help simplify compliance and ensure continuous availability.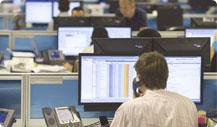 Enterprise: vWorkspace enables deployment of Windows desktops and applications across distributed geographic locations, simplifying image management while retaining central control over security and compliance.