Alienware m17 Gaming Laptop
---
Product Unavailable
We're sorry that this product isn't currently available.
However, we've got great options in stock to meet your needs today.
STAGGERING VISUALS. SLIM DESIGN.
Alienware's thinnest and lightest 17" laptop, ever. Built with magnesium alloy, exceptional battery life and CPU dynamic overclocking.

Looking for a more powerful gaming experience? Check out our Alienware Area-51m with upgradeable and overclockable CPU and GPU.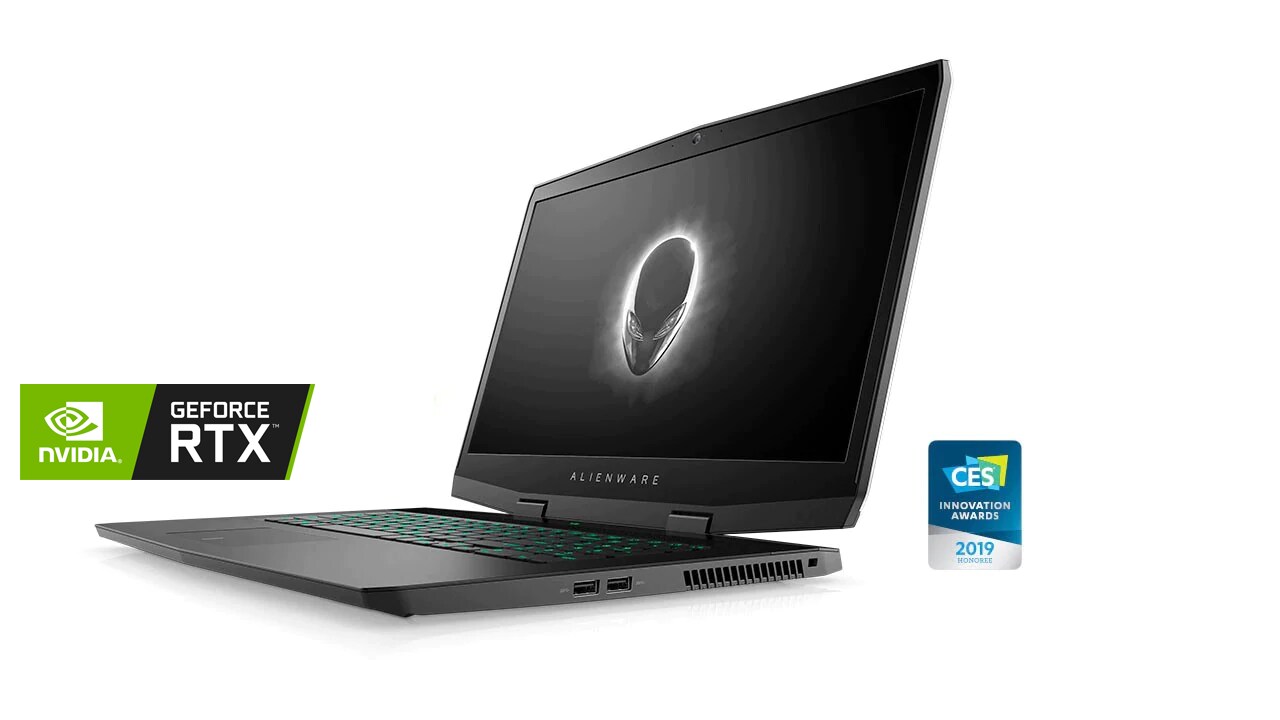 Video:
Alienware m17 Laptop Product Walkthrough Video (2019)
0:47