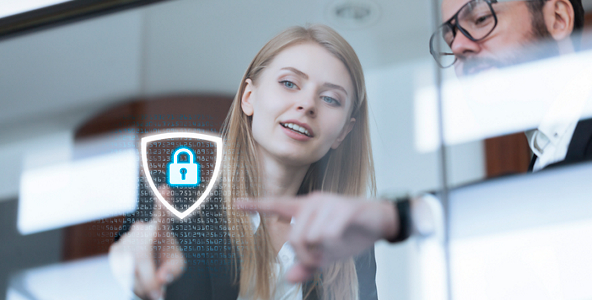 Cyber resilient data protection
Protect critical data from cyber attacks and ransomware, identify suspicious activity, and perform data recovery with easy-to-deploy management and automation software.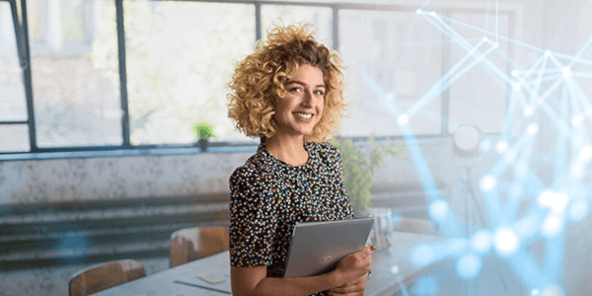 Multicloud data protection
Protect any workload in any cloud environment. Our multicloud data protection solutions deliver a broad workload ecosystem, from legacy data to cloud-native applications.
Generative AI solutions
Simplify generative AI deployments with a tested combination of optimised hardware and software, all available from Dell.