Automated, proactive, and predictive support

At Dell, we understand you have more important things to do than troubleshoot issues.
SupportAssist
is the smart technology that keeps your computer running at its best. SupportAssist proactively checks the health of your system's hardware and software. When an issue is detected, the necessary system state information is sent to Dell for troubleshooting to begin. Dell will contact you to start the resolution conversation, preventing issues from becoming costly problems.
Customers with Premium Support or Premium Support Plus enjoy the automated issue detection, notification, and case creation offered by SupportAssist. ProSupport Plus or Premium Plus service entitlements enjoy the full set of features, including predictive issue detection and failure prevention on batteries, fans, solid state drives, and hard drives.
SupportAssist
is preinstalled on most Dell devices running Windows operating system and can be found in the Start menu under All Programs in the Dell or Alienware folder. If it is not preinstalled, you can download SupportAssist below:
Download SupportAssist
Managing Personal Devices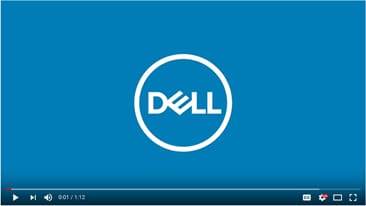 Welcome to SupportAssist for PCs

Use SupportAssist on all your personal systems to keep them running at their best. You will receive personalized update recommendations and can request help anytime you need it.

Review the SupportAssist documentation for more details.
Download SupportAssist
Managing Business Device for IT Managers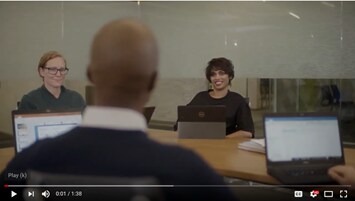 Proactive and Predictive SupportAssist for Business PCs

IT Managers configure, deploy, and manage SupportAssist within TechDirect for convenient, centralized management. Refer to the Deployment Video and Deployment Guide for details.
Get issues fixed faster with SupportAssist
SupportAssist is the technology that powers your support experience. Designed to help you keep your PC running at its best, SupportAssist:

Ensures viruses and malware are found and removed
Keeps PC settings optimized
Scans the hardware and detects failures
Identifies hard drive, solid state drive and battery issues before they happen

This technology proactively checks for issues. If an issue is found, you and Dell are notified. You do not have to call us to get the problem resolved. And that means faster resolution

With Premium Support Plus or ProSupport Plus, you are notified before your hard drive, solid state drive or battery fails. This gives you time to safely backup photos and files and preventing you from ever being without a charge.
Keep your PC up to date
SupportAssist will also notify you when new Dell drivers, firmware, or BIOS updates are available.
You can download all the updates at once, or select them individually and download them at the moment you prefer.
SupportAssist installs them automatically.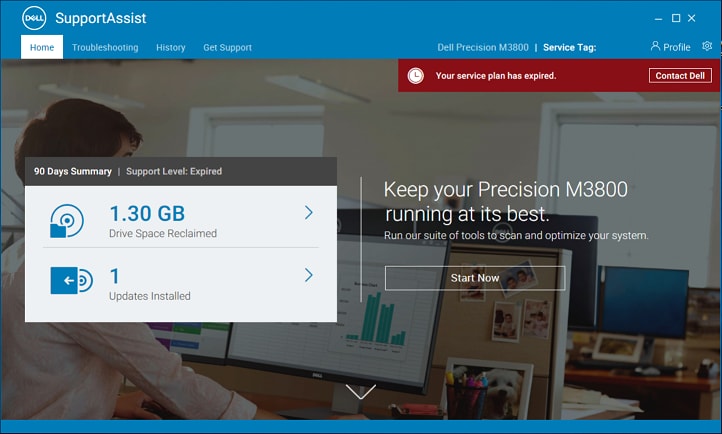 SupportAssist helps you even when you cannot get to the OS.
When a critical issue is detected, SupportAssist OS Recovery automatically loads, scans the PC, provides issue details and guides you to create a support request with Dell.
You are then given the option to access your files for back-up on an external storage device or to restore the Operating System to its factory state.
More information is available in the SupportAssist OS Recovery User's Guide


Security and Privacy
SupportAssist collects system state information and only the contact information you provide at registration. Dell will not collect any of your computer user or usage information outside of SupportAssist, such as internet use or personal files. Moreover, we will not sell any information that we collect in connection with SupportAssist or otherwise disclose the information for commercial purposes. Learn more by reviewing the Dell's Privacy Policy
Minimum Device Requirements:
Operating system: Windows 10, Windows 8.1, Windows 8 and selected Dell Chrome OS products (Not available on Linux, Windows RT, Windows 10S, Android)
Processor: 1.33 gigahertz (GHz)
Memory: 2 Gigabytes (GB)
Hard disk space: 2 Gigabytes (GB)
Display: 1024X768 screen resolution, 16-bit mode
Connectivity: Internet access required
Administrator rights on system installed
Network ports: 5700 (For opening the SupportAssist user interface) and 9012 (For communication with Dell)
How To and General information
Video
Our comprehensive videos offer step-by-step support and information to resolve your query. Videos are in English. Translated subtitles available for some languages. Check our SupportAssist videos on YouTube. More videos can be found in our Video Library.