Virtual meetings, learning from home, or talking to your teammates while gaming, clear audio from the microphone is important. Audio recording or microphone issues can occur whether you are using the integrated microphone on a laptop, USB or Bluetooth headsets, or older external headsets that use a 3.5mm audio connector. If you are experiencing any of the following symptoms, the suggested quick steps might help.
Other users cannot hear your voice on Microsoft Teams, Skype, Zoom, or other communication apps.
Your voice sounds muffled, intermittent, crackling, popping, or distorted to other users.
The microphone volume is too low, or the microphone does not appear to be working at all.
---
Here are a few quick steps that you can try to resolve the microphone issue
Try each step and check if the microphone issue is resolved. If the issue is not resolved, proceed to the next step.
Restart the computer.
If you are using an external headset, ensure that the headset is connected properly. For Bluetooth devices, verify that the Bluetooth device is paired with the computer.
Verify that the headset has a built-in microphone. To learn more, see the user manual of the device on the manufacturer's website.
Make sure apps have access to the microphone in Windows 10. Go to Start > Settings > Privacy > Microphone. Select Change, then turn on Allow apps to access your microphone.
Check the volume settings on the headset. Certain headsets allow you to control the microphone volume or active noise cancellation on the device. To learn more, see the user manual of the device on the manufacturer's website.
Try another headset (if available). This helps identify if the microphone on the laptop or headset is working.
Check the microphone volume settings in Windows. Set the microphone volume using the speaker icon  on the taskbar.
Check the default recording device and microphone volume control in apps such as Microsoft Team, Skype, or Zoom. To learn more, see the app manufacturer's website.
Go to Dell.com/support/drivers, download and install the latest audio driver for your Dell computer.
Run the hardware test on the sound card. If the test fails, contact Dell Technical Support.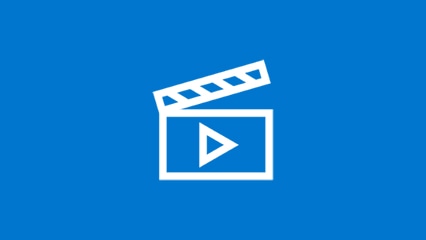 Watch this helpful video about how to troubleshoot microphone related issues. Video is in English. Translated subtitles are available for some languages.
If these quick steps did not resolve the microphone issue, we have more detailed information in the additional resources. You can also search for content related to the issue using the search bar at the top of this page.
---
Additional resources