Sales Support (Australia)
  

Chat

Operating Hours


(Australian Eastern Standard Time)

 

For Home
Mon – Fri
Sat & Sun
8:00 am – 11:00 pm
9:30 am – 5:30 pm

Start Chat

›

For Work
Mon – Fri
Sat
9:30 am – 11:30 pm
9:30 am – 5:30 pm
Start Chat

›
  

Phone

Operating Hours


(Australian Eastern Standard Time)

 

For Home

 
Mon – Fri
Sat 
8:00 am – 11:00 pm
9:30 am – 5:30 pm 
 

1800-812-392

For Work

Mon – Fri


9:30 am – 6:30 pm




 

Small & Medium Business

 

1-500 employees

 

1800-880-855

Large Enterprise

 

 

500-3500 employees

 

1300-362-042

Over 3500 employees

 

1300-303-270

Public Sector

 

 

Education & Local Government

 

1300-303-197

Other Government

 

1300-303-270
Dell Outlet Sales

Chat Operating Hours (AEST)
Mon – Fri 10:00 am – 7:00 pm.  Start Chat >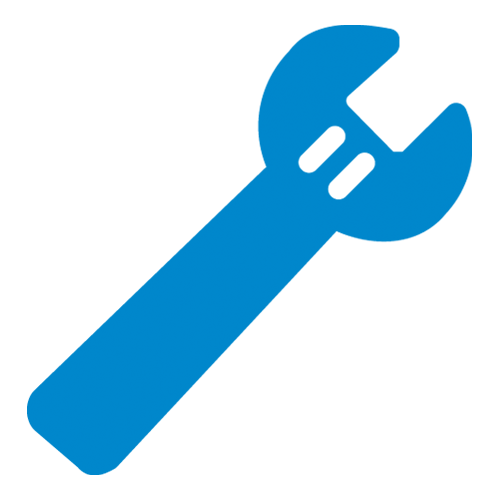 Technical Support
For all hardware issues Click here.
 

Order Support
For all non-technical issues such as billing, delivery information or general information.
Hours of operations (AEST) Mon – Fri : 9am – 6pm
Start Chat / Call ›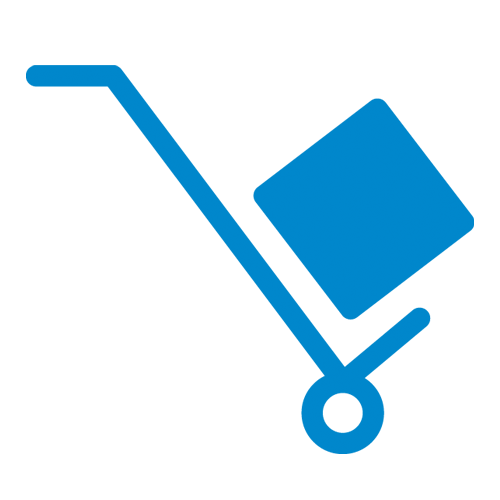 Check order status online

If you would just like to check on the status of your order, you may do it online for a faster resolution.Click here.



Find a Partner