Sales Support (India)
Phone
 Operating Hours
 

For Home

Mon – Sat   

9 AM – 6 PM

1800-425-4026 / 080-2510-8026

For Work
Mon – Fri   

9 AM – 6 PM

1800-425-4002 / 080-2510-8001

We will respond to your sales e-mail inquiries within two business days Click Here.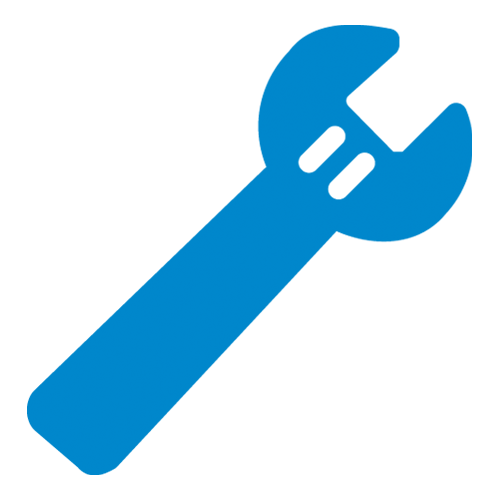 Technical Support
For all hardware issues Click here.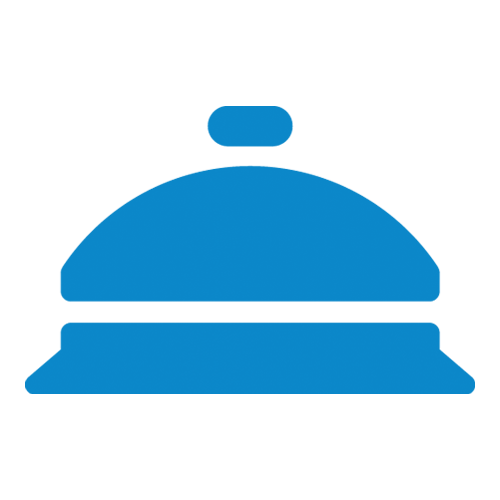 Order Support
For all non-technical issues such as billing, delivery information or general information. Start Chat / Call >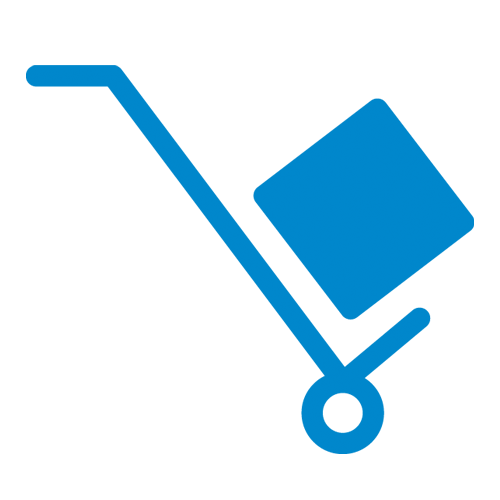 Check order status Online
If you would just like to check on the status of your order, you may do it online for a faster resolution. Click here.


Request for a call back



Store Locator