GbE pass-through module for Dell M-Series blades
Integrating M-Series blades into the Ethernet infrastructure of your choice.
Dell Networking 1Gb Ethernet Pass-Through
Dell
Chassis
Width: 272.75 mm
Height: 32.48 mm
Depth: 307.24 mm
Availability
Integrates with any external Gigabit Ethernet switch
Module is unmanaged – all management occurs via NIC firmware or O/S.
Highlights
Enhance the Ethernet connectivity of your Dell™ Server with the Gigabit Ethernet Pass-Through Module from Dell. Requiring no firmware upgrade this module supports 10/100/1000 speed auto negotiation allowing you lag-free connectivity. This product has been tested and validated on Dell systems. It is supported by Dell Technical Support when used with a Dell system.
Dell offers complete end-to-end services
Optimizing the IT lifecycle is vital. Dell has expert services
*
for all lifecycle phases that save you time and resources, reduce effort, and improve your IT experience.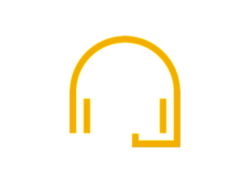 ProSupport Enterprise Suite
Gain the freedom to focus on your business transformation with the support expertise and insights Dell is known for across the globe. Choose the right support based on the criticality of specific systems with available automated predictive analysis, collaborative third-party assistance and service account management.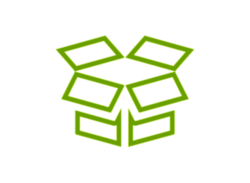 ProDeploy
ProDeploy Enterprise Suite helps you get more out of technology starting on day one. Trust Dell experts to lead deployments from basic hardware installations through planning, configuration and complex integrations. Our complete suite of deployment services and professional certifications helps you achieve business outcomes today and tomorrow.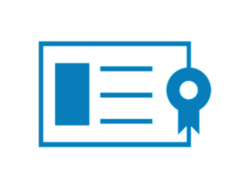 Training
Education Services offers an expansive suite of training services with a variety of delivery methods to choose from – including instructor-led training, self-paced online training and virtual instructor-led training. With comprehensive and flexible training programs, we make it easy to ensure your staff has the skills they need to successfully manage and utilize your new technology to its full potential.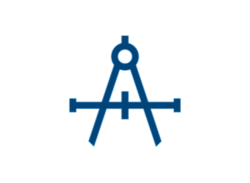 Consulting
Consulting services give expert guidance to help you grow, optimize and transform your IT environment at your own pace and budget. We employ a broad range of certified consultants and engineers, backed by program management teams, who can deliver deep technical expertise. We give you the confidence that your project will be done right and on time.