Skip to main content
Sign In
Welcome to Dell
My Account
Place orders quickly and easily
View orders and track your shipping status
Enjoy members-only rewards and discounts
Create and access a list of your products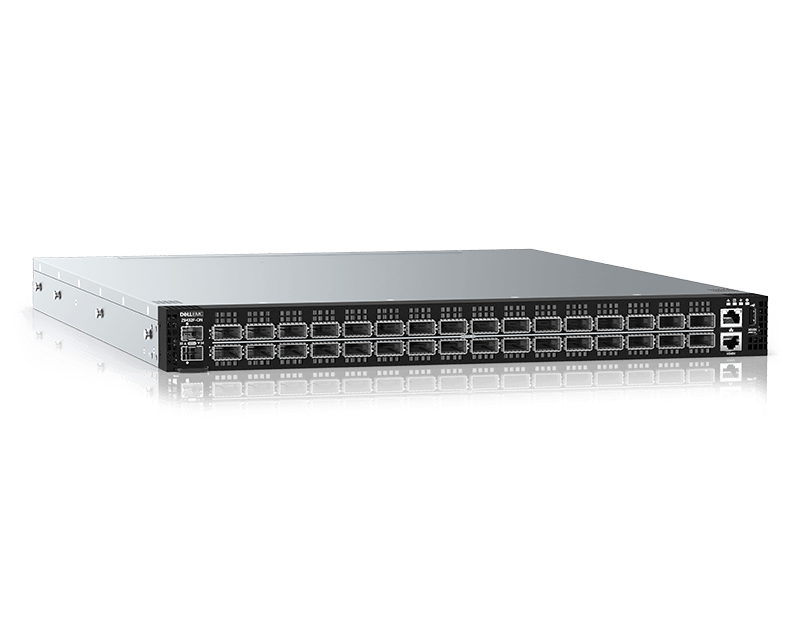 Migrate to a software-designed data center
Data center, campus, and branch networking switches designed for architectural agility and flexibility everywhere you need it – from the edge to the core to the cloud.

Request a sales callback

Connect your edge network to the cloud
Unite all software solutions in a single platform. Deliver high performance processing, adopt software-defined WAN (SD-WAN), and host virtual network functions (VNFs).

Elevate your open source network
Scalable network operating systems with enterprise-ready features, backed by global support, keep you at the forefront of modern networking.

Request a sales callback

Intelligent and autonomous fabrics for VMware
Enable autonomous fabric deployment, expansion and life-cycle management for software-defined infrastructures, and easily manage the entire infrastructure from a single pane of glass.

Boost performance, security, and scalability
Meet the demands of modern connectivity with enterprise-networking solutions, all while maintaining your business's bottom line.
Add the products you would like to compare, and quickly determine which is best for your needs.