Work, Learn and Have Fun from Home

CONNECT FROM HOME
No matter if it's streaming, shopping, working or learning - make it the best experience possible.

XPS Laptops & 2-in-1 PCs
Precision crafted with stunning displays and the performance you need to unleash creativity.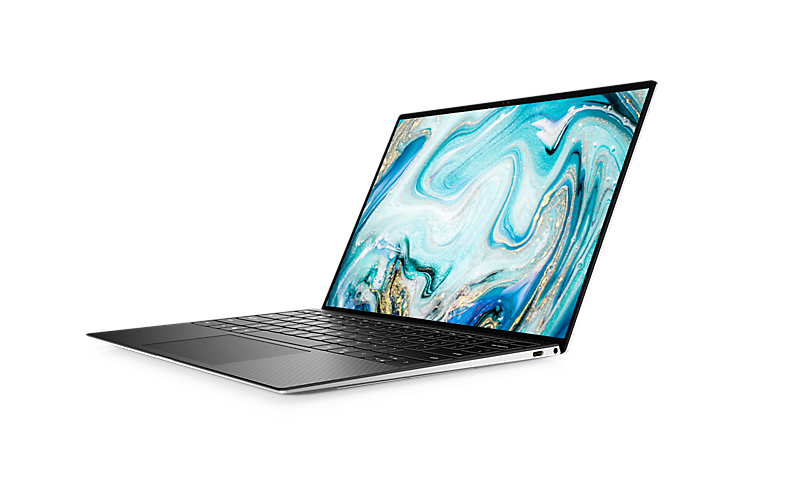 Laptop Deals
Limited-time savings on select laptops and more, so you can get the best, for less.
The Essentials: Desktops
A dedicated workhorse for your dedicated workspace.
The Essentials: Monitors
Stunning visuals, uncompromised performance in a range of sizes and styles from which to choose.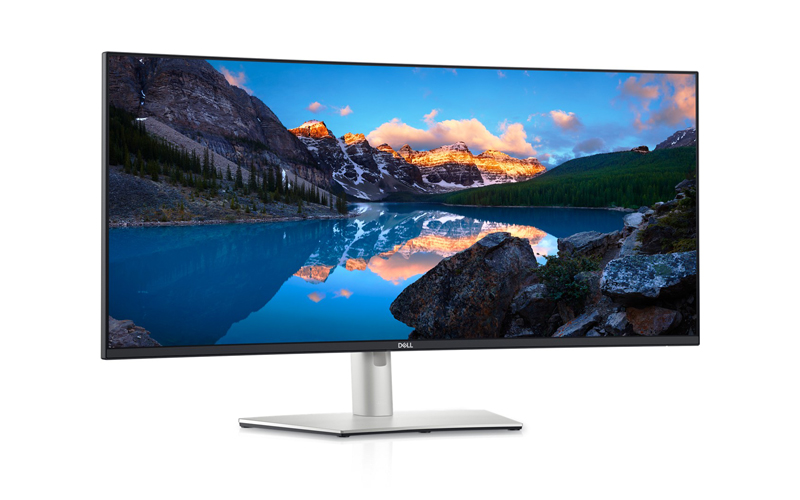 Monitors
Maximize productivity with award-winning monitors of your home office or business setup.
Dell Mobile Connect
For seamless wireless integration between smartphones and PCs, unite your devices with Dell Mobile Connect. Make calls, send texts and get notifications on your PC so you can stay focused.
Here to Help
At Dell, we'll stop at nothing to help you every step of the way, from helping to choose the tech that's right for you, to providing the support you need for your Dell computer.

Flexible Payment Solutions
Get the technology you need now with flexible term payment solutions through the new Dell and low monthly Technologies Payment Flexibility Program.
Dell Financial Services
Our payment solutions include new shorter-term lease options, zero up-front costs payments to enable you to continue learning.
Premium Support Plus
All of the support, none of the hassle- Dell Premium Support Plus experts are ready 24x7 for quick and easy issue resolution.
Product Experts
Unsure of what tech is right for you? Talk to one of our product experts on what you need. Call 1-866-640-3355 now or click below to chat.