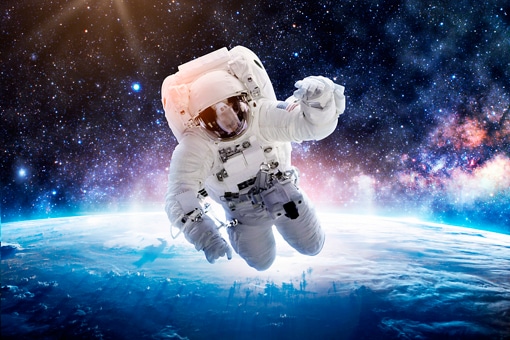 Enterprise File Allocation
Ideal for media and entertainment companies of any size, from small visual effects (VFX) to multinational broadcasters. PowerScale enhances your content storage with secure collaboration, modular expansion, and multi-cloud integration.

AI & Big Data Analytics
Set a foundation for your artificial intelligence (AI) journey with PowerScale. Integrate and optimize as you move from concept to production with Dell Technologies infrastructure solutions.​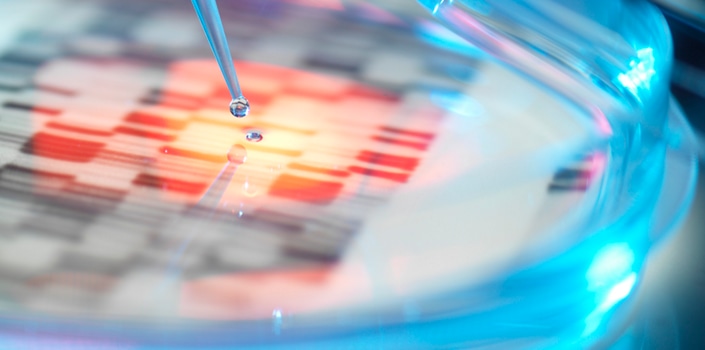 Backup Target
Dell Unstructured Data Solutions are critical for next-generation sequencing (NGS). PowerScale OneFS makes it simple to operate regardless of capacity. Expand storage as needed, without disrupting ongoing operations.