Skip to main content
Sign In
Welcome to Dell
My Account
Place orders quickly and easily
View orders and track your shipping status
Enjoy members-only rewards and discounts
Create and access a list of your products
Find the Cloud Client that's best for you.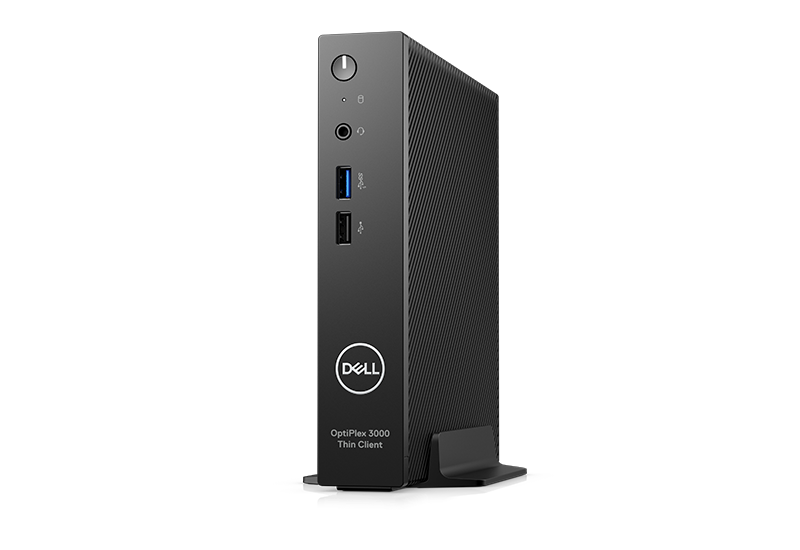 Dell's most secure thin client with Dell ThinOS optimized for Dell cloud client software solutions. Featuring Dell ThinOS, Dell Hybrid Client and Windows 10 IoT Enterprise.
View Available Options
Industries supported by our thin client solutions
Customer Stories

Retail
Retail IT needs to be mindful of expansion plans, data security, management and the durability of systems, making Dell thin client solutions a natural choice for the sector.

Healthcare
Dell thin client solutions enable secure and controlled access for healthcare professionals to their allotted applications and patient records anytime, from any station.

Finance
Dell thin client solutions provide a reliable and manageable infrastructure to keep company data at minimal risk.

Government
Dell thin client solutions help to keep data secure and protect against external security risks but enable mobile and remote computing at the same time.

Education
Dell thin client solutions empower schools, colleges or universities –through improved security, simpler administration and better performance for staff, educators and students.
Add the products you would like to compare, and quickly determine which is best for your needs.